Professional project implementation
Personal projects are the easiest to be postponed, because of the lack of time and resources overall, but also the most important ones for business development. The good knews are that this problem has a solution. We've descovered recently the notion of project implementers, some kind of management gurus that can take over your project, at any stage and deliver it done, in the agreed terms. Ain't it wonderful?
MGMT is a team of young professionals in Denmark, that take praise in implementing projects, of any complexity, all over the world.

We've designed the identity having a specific symbol in mind. Our start point was the Cartesian coordinate system, wich turned out to also be the slightly twisted T letter, from the company's name. The whole visual system came together clean and minimalistic, designed to look particularly good on paper in it's monochrome scheme.


The coordinate system is easy to use, being adaptable to any need, and scalable for specific task.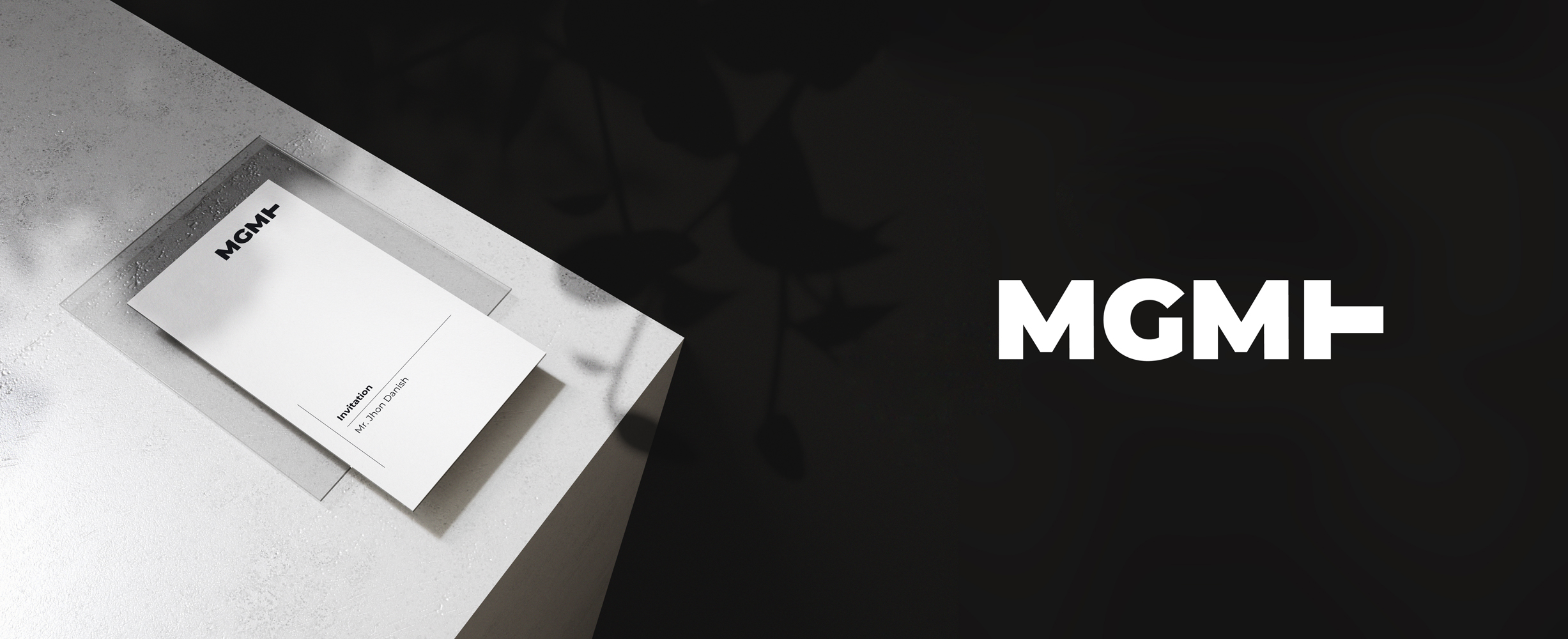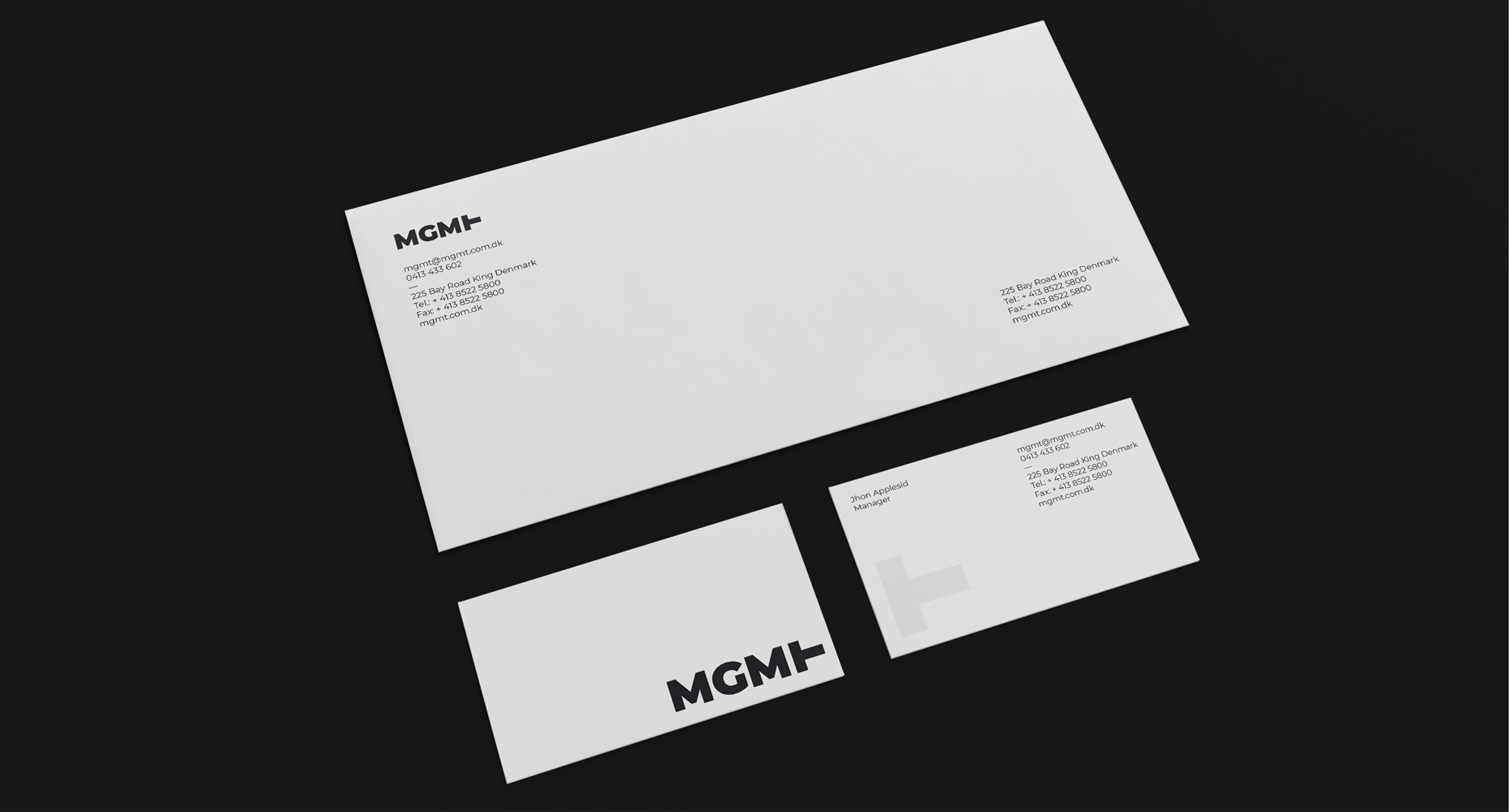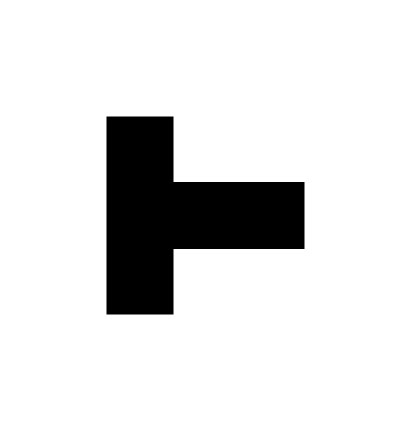 What we particularly love about this identity, apart from it's northern allure is that, it works as well in it's light mode, as it does in the bold interpretation. 


The T symbol can be used separately as a thumbnail, watermark, stamp, anything really.