Organ Hall - an iconic cultural space for Chisinau
In 1978 this beautiful building became the home of a unique and special cultural venue. Inside it was to be installed, by the Czech craftsmen, an organ, a magnificent instrument, which can be admired until today in the concert hall. It is the symbol of the place, the elephant in the room that cannot be unobserved, and the main inspiration for the 40 years anniversary identity.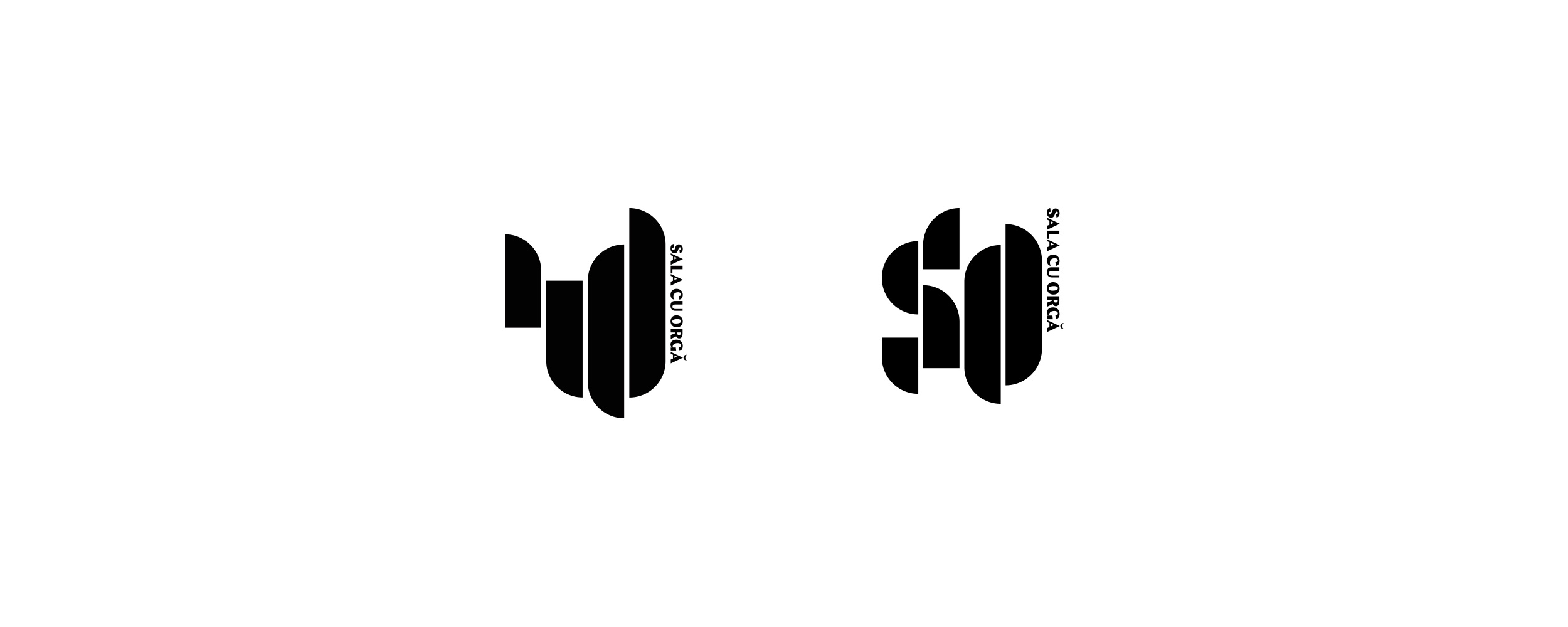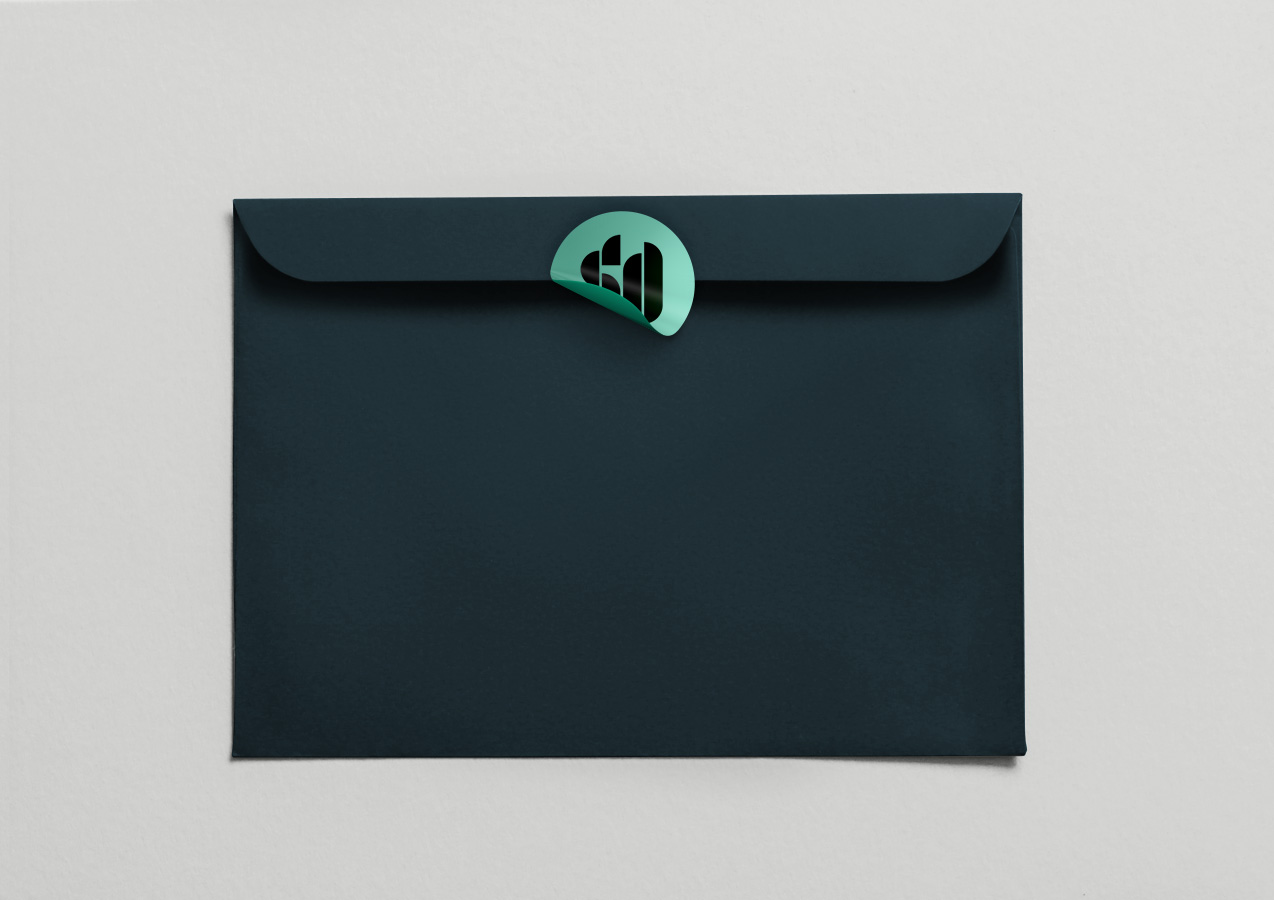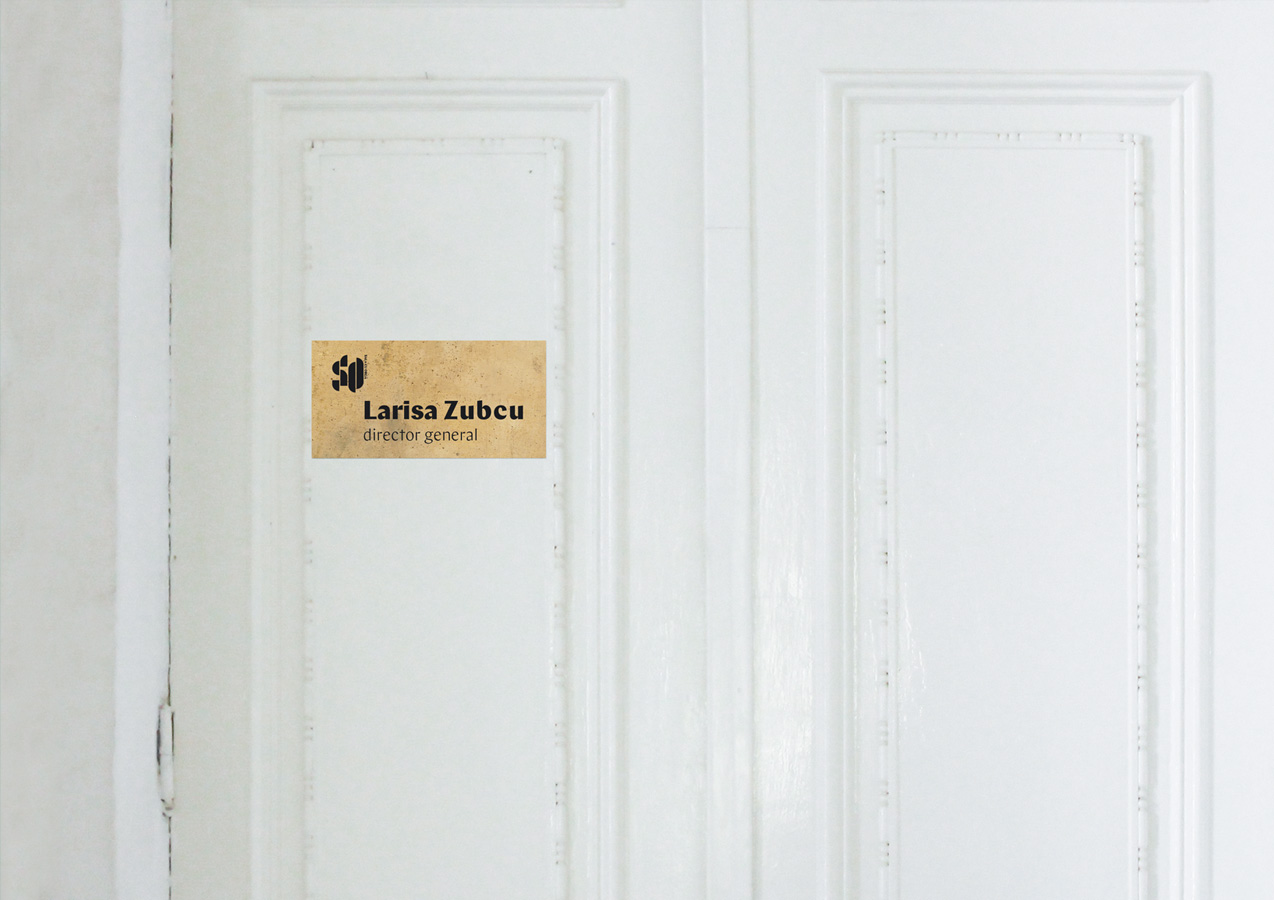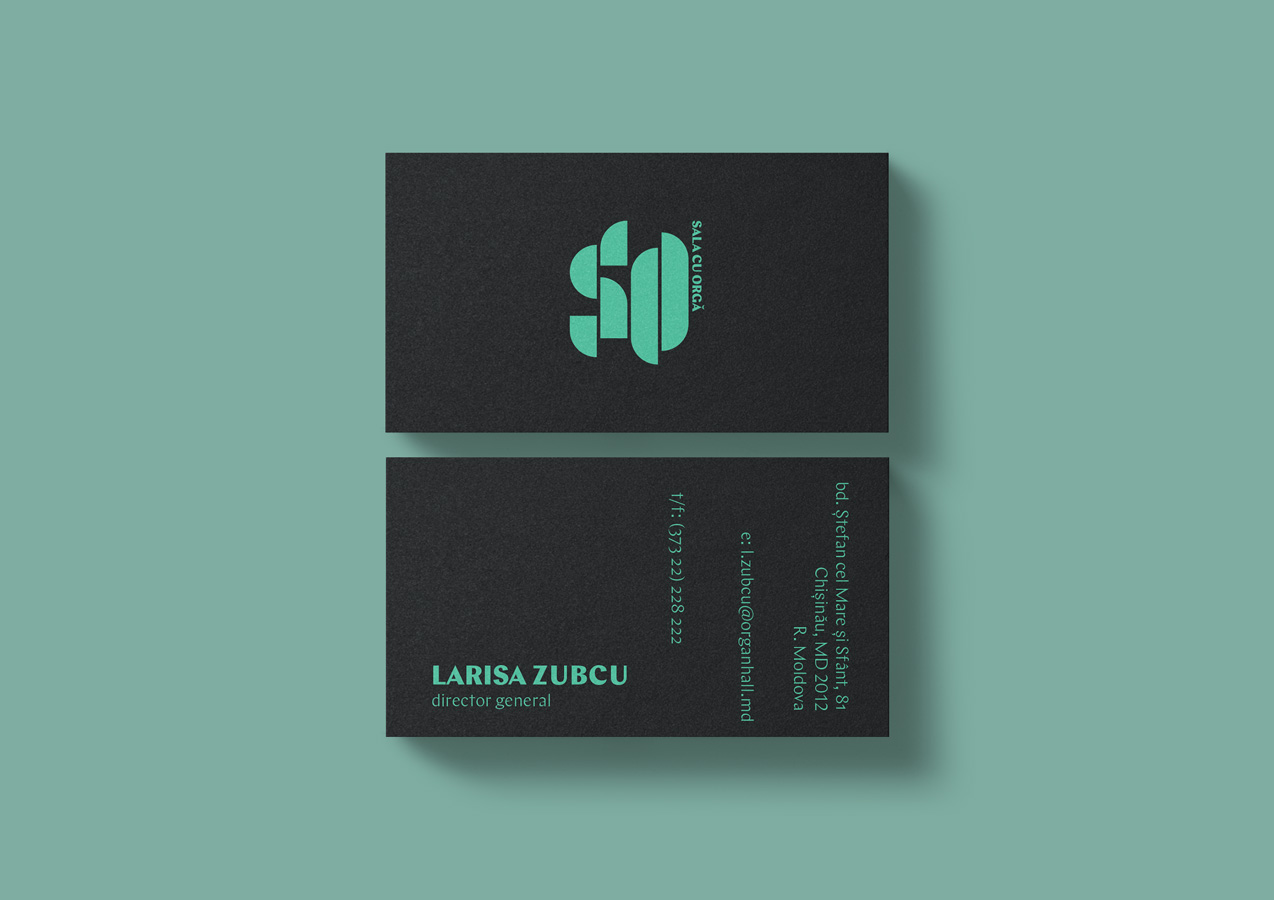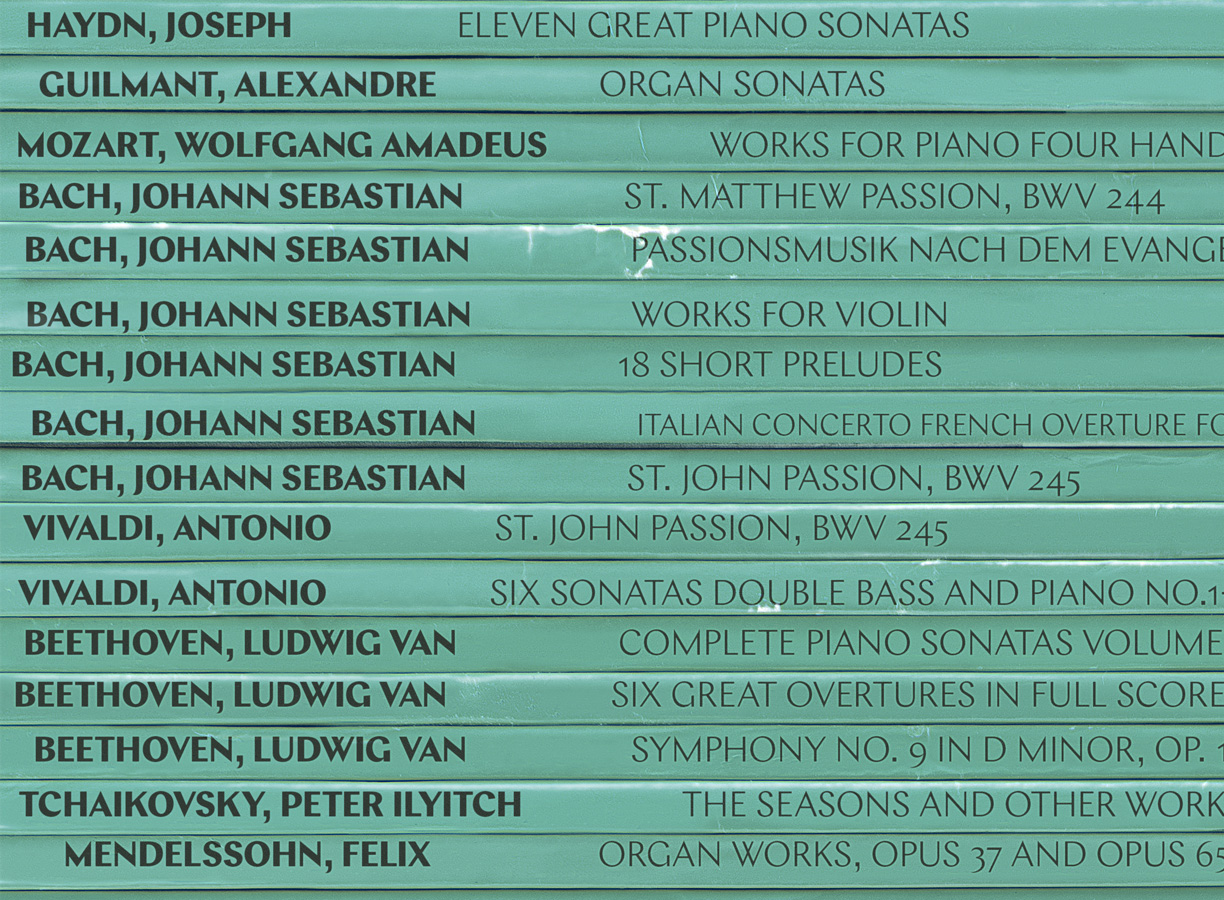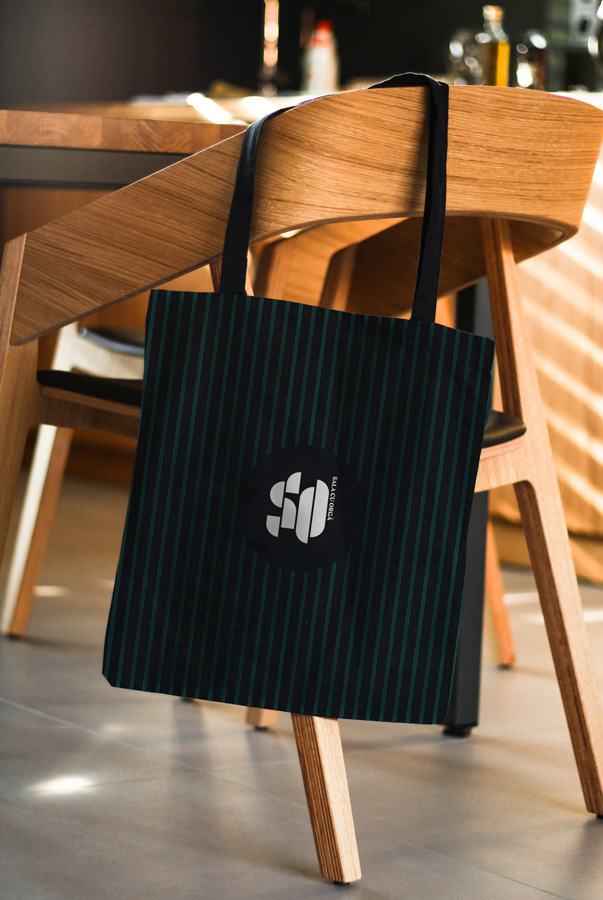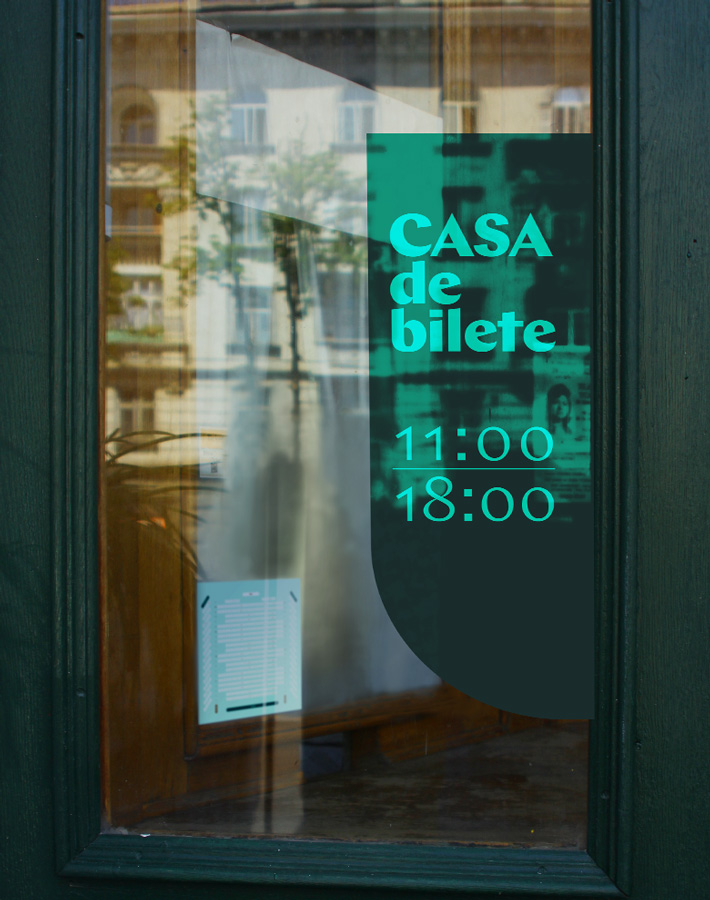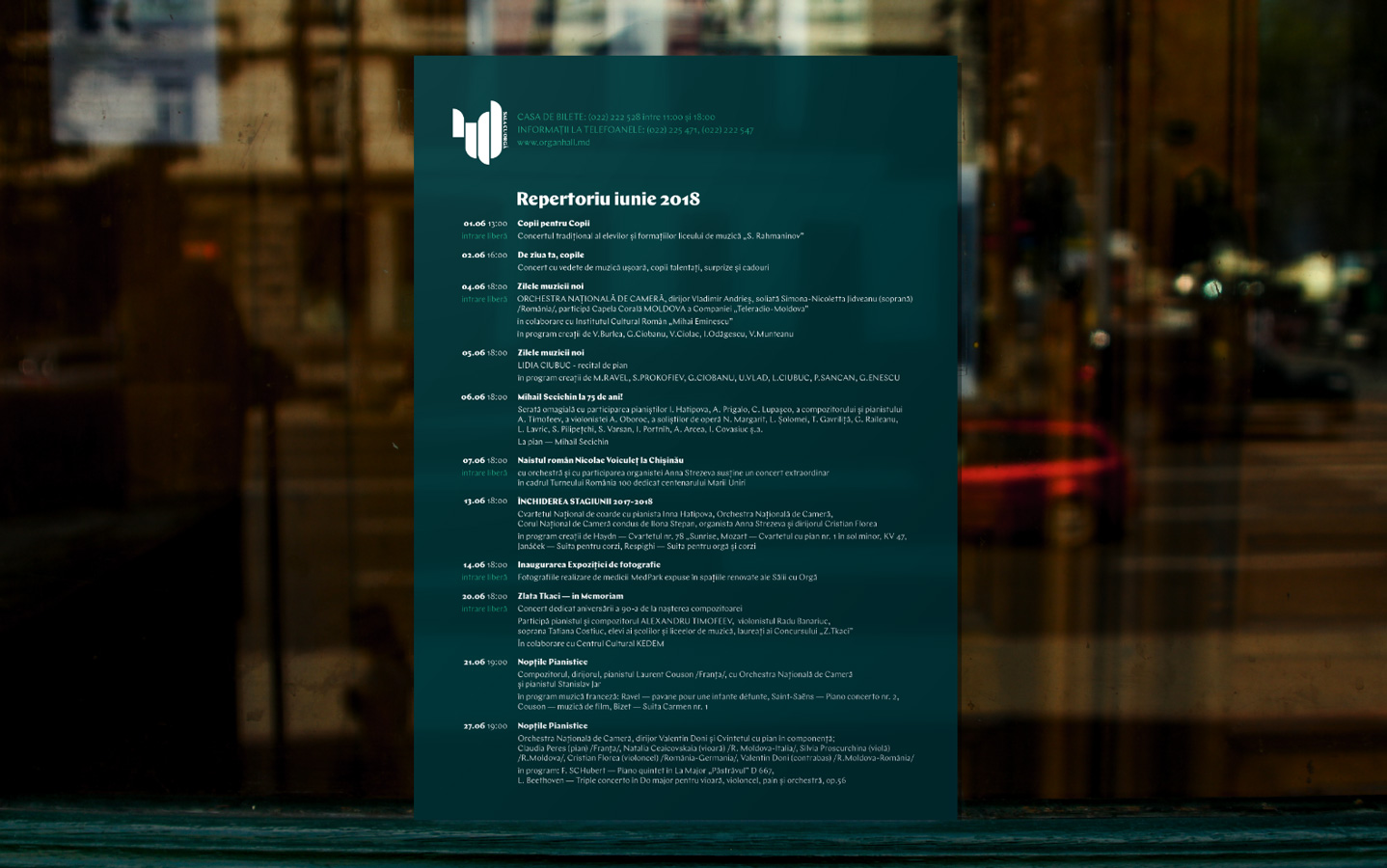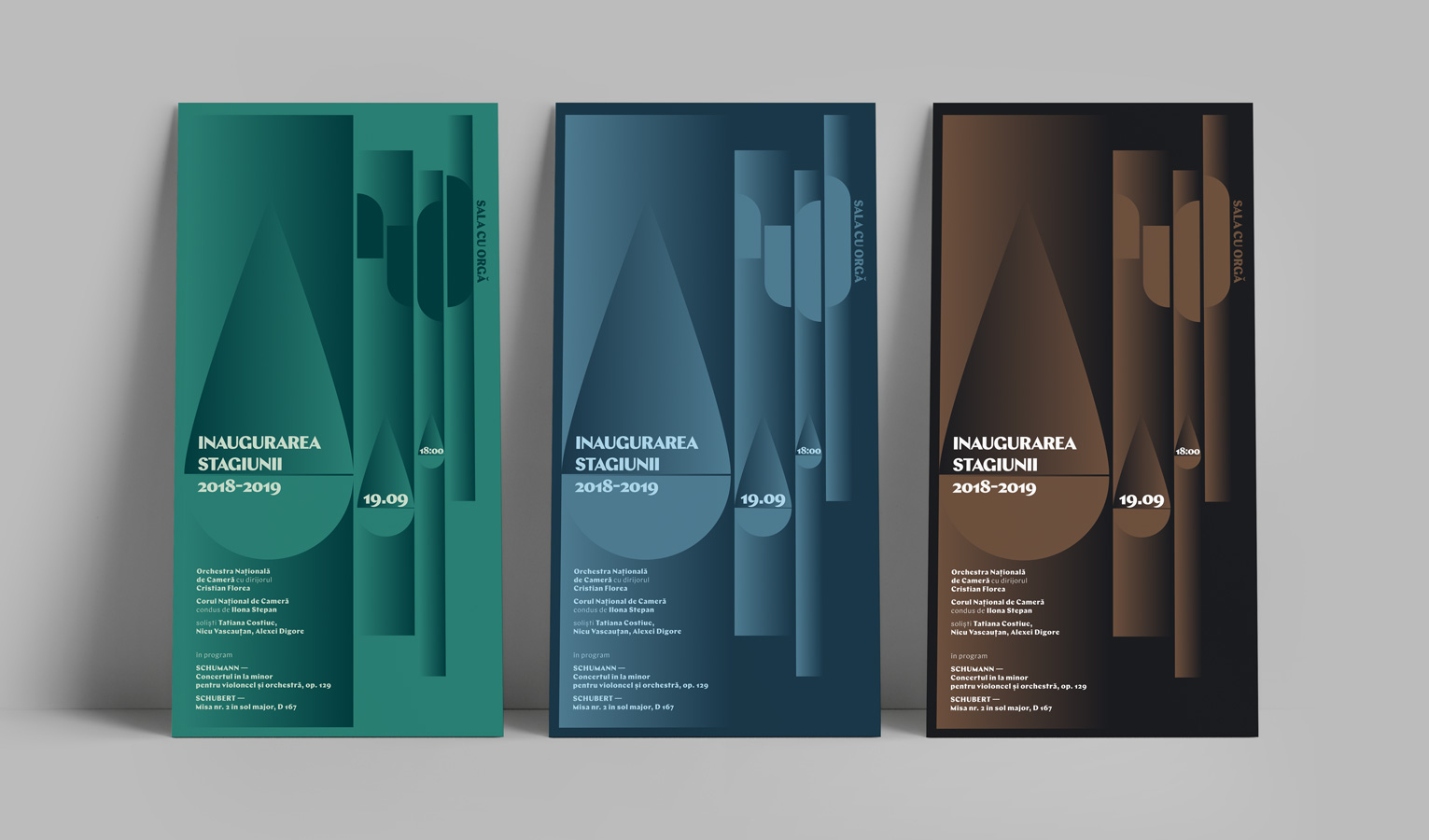 Beside those 4000 tubes,15 cm up to 5.5 m length in 41 registers, the Organ Hall has a series of other treasures that deserve to be highlighted and known by the general public. Our job was to just spot and organically integrate them into the graphic identity.



The ornaments on the ceiling were made by the restorers from Odessa. The ornaments on the white chairs, upholstered with velvet fabric, were decorated by the goldsmiths of Saint-Petersburg, the restorers of the royal palaces of Petergof and Tarskoe Selo (about 900g gold were used). The precious Bohemian crystal chandeliers, were executed by Czech artisans.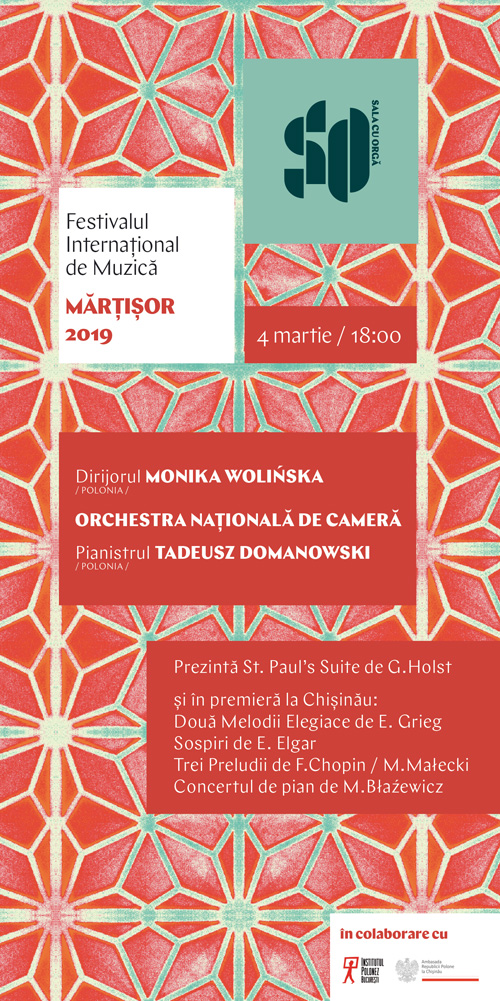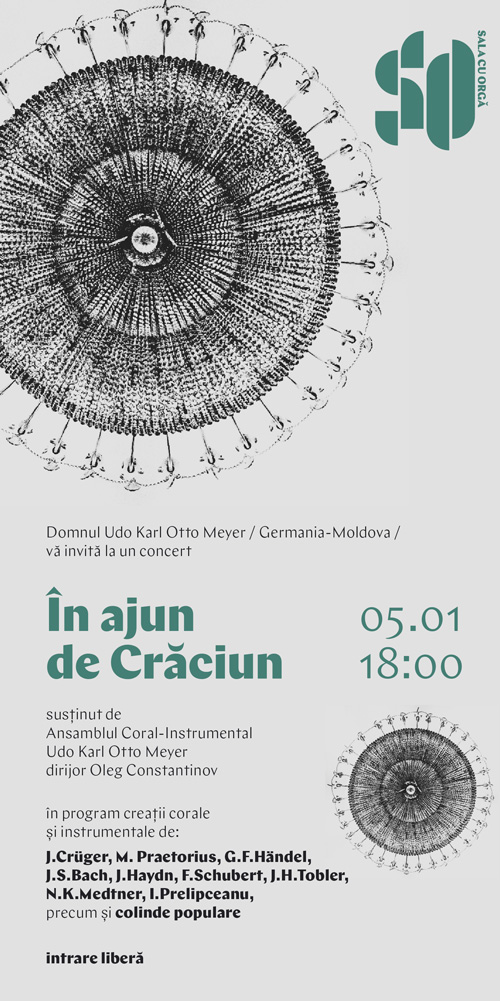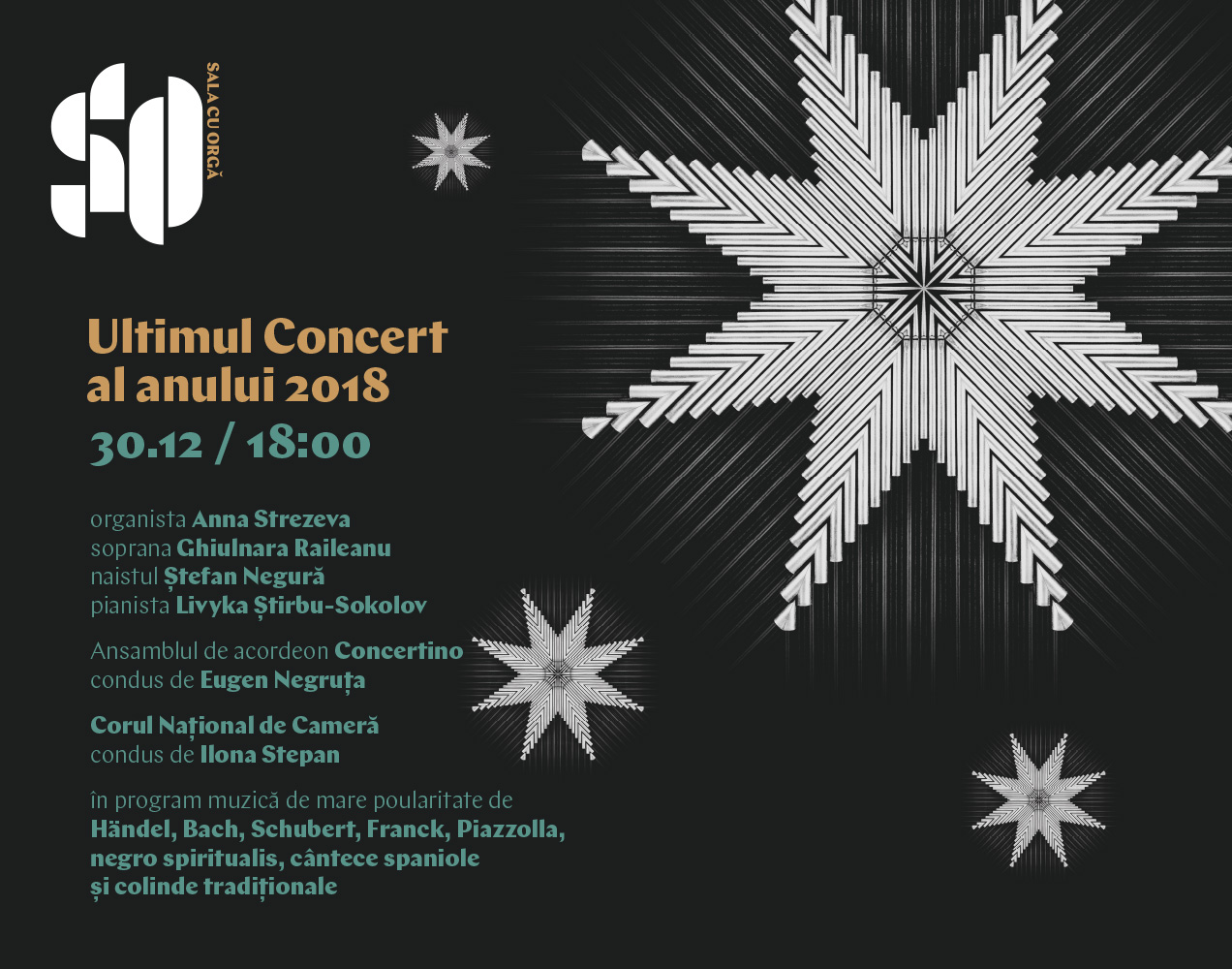 Although our collaboration started from the anniversary event, during the project we came to carry out a real rebranding for this beautiful space.


We are proud to be invested with the trust of those who run this institution. We thank them for their open mindedness and visionary thinking, for their ability to understand and adapt to the modern society, while preserving the elegance of the centuries past.