Violence against children is a serious issue. An almost invisible phenomenon, but very present and hurting. The first national study on this subject was made public, with the support of USAID, the Government, IOM Moldova, CDC and Together for Girls, with the valuable involvement of [imas].
We made sure it is easy to read, even if the after taste is bitter. The title appears on the cover barely noticeable, but very present, like the violence is.
The Survey can be viewed here.
The visual concept operates through cover, typography and colors, all in a deliberately bold yet unobtrusive way to hint the complexity of the content. 


The blind stamp is not easy to read, it has an exposed physicality and it's all over the place, just as violence is.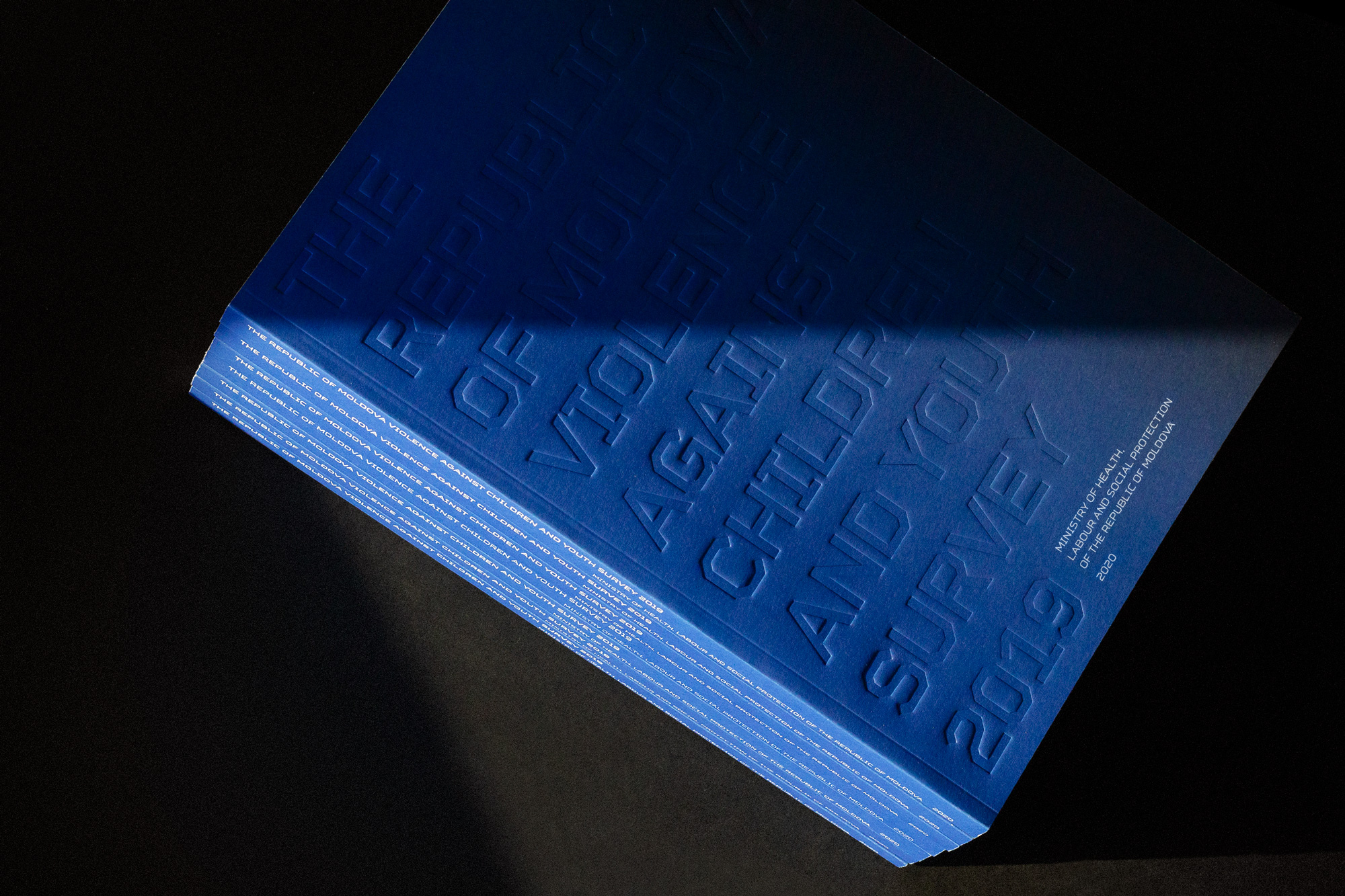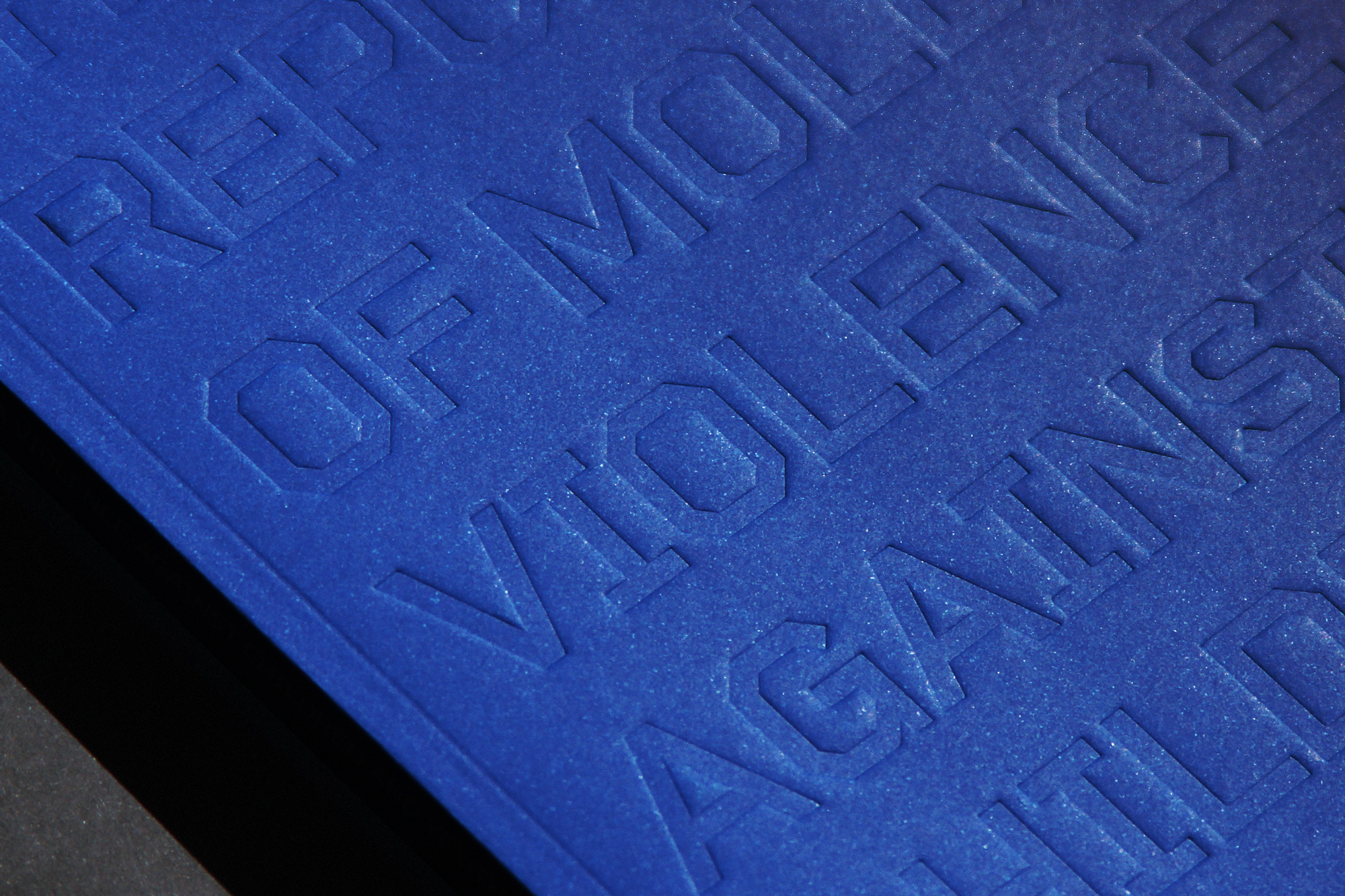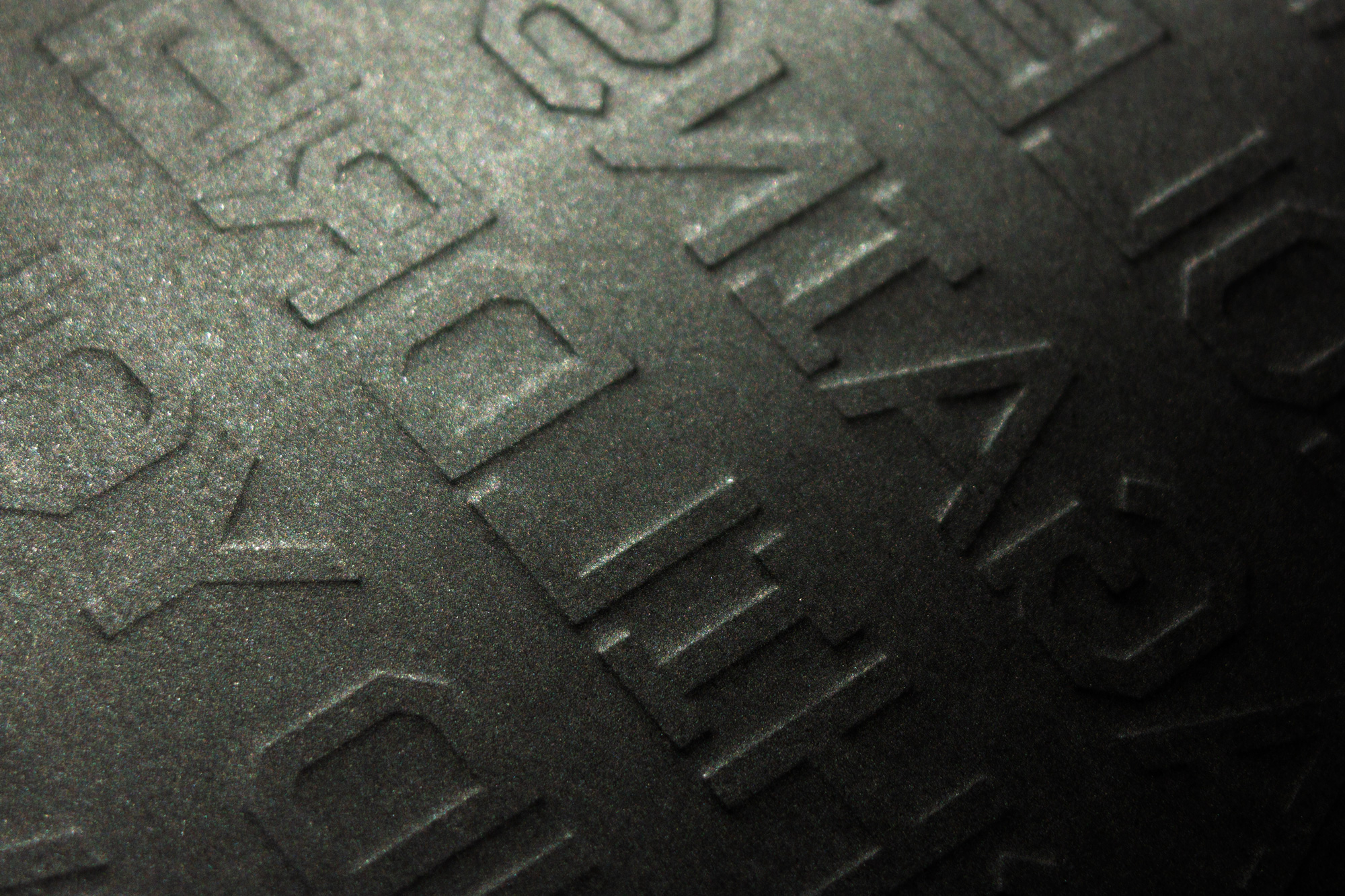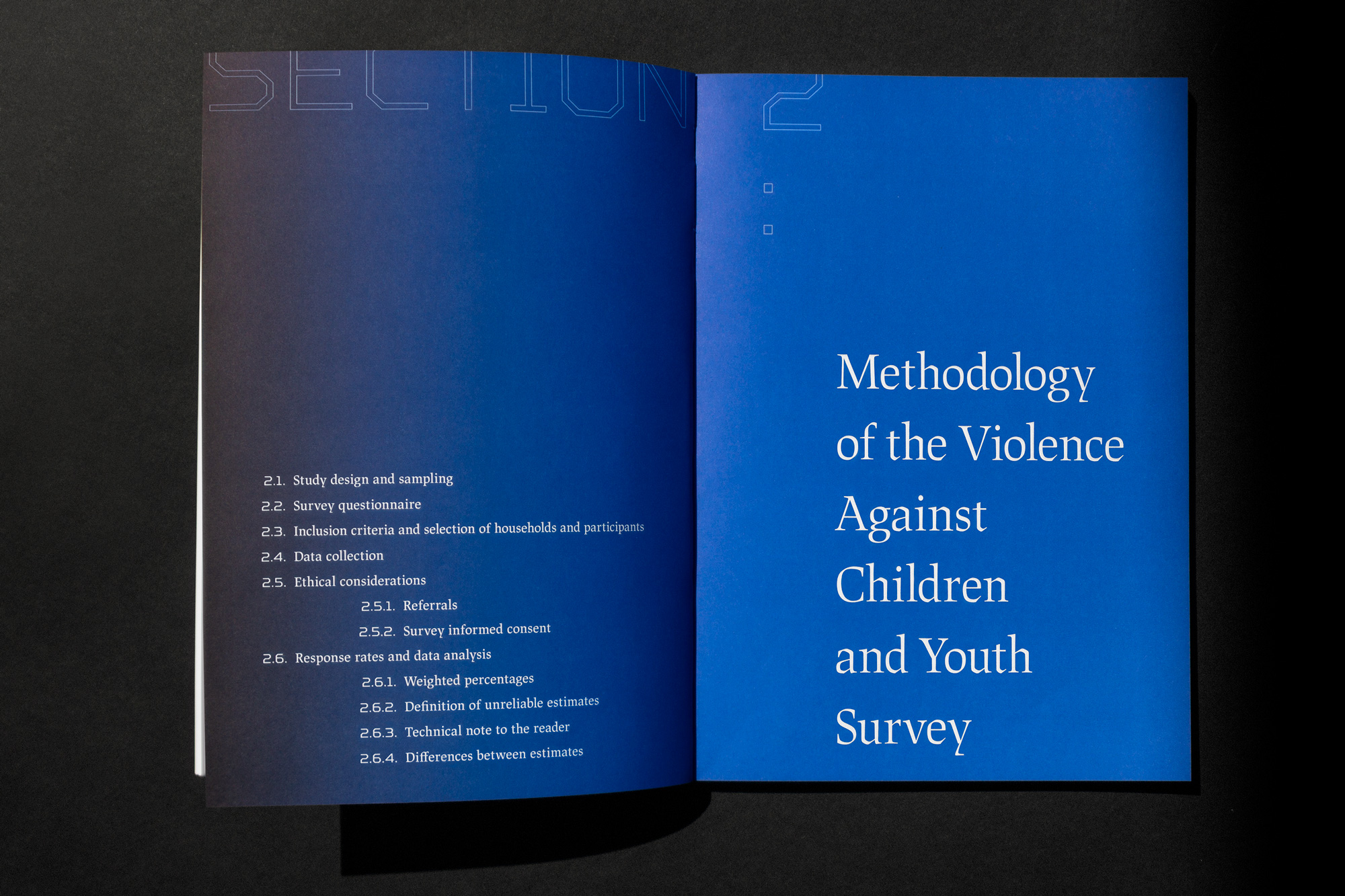 The Rigid Square, TT Squares and JAF Lapture font families are set against each other, just as humans confront the data they collect. On the one hand there are cold and technical features, on the other there is a robustness with a calligraphic touch.


Key words are placed on margins, filling the widths, cut, partly seen, displaced and highlighted.